What Impact Health Organisation (IHO) does?
IHO is the leading nongovernmental Organisation saving lives by helping vulnerable communities achieve immediate and lasting change in order to manage and maintain their own health and well-being. In South Sudan, IHO through the support of your partners will implement live saving projects in the area of health, Nutrition and Water Sanitation Hygiene. We work closely with the Government to bridge the gap in service delivery, policy development etc. and as well build capacities CSO in South Sudan to improve the quality of life for all citizens.
Health
South Sudan is one of the most challenging countries in the world for a child.
Health
Poor access to health services, a limited number of health workers and lack of access to health services ...
Wash
Overview reports that 90% of South Sudan's population has no access to safe sanitation
Wash
Poor hygiene, inadequate access to clean drinking water, and lack of sanitation facilities cause millions of the people to die from preventable diseases each year,
Nutrition
Over 75 percent of the population in  South Sudan rely on agriculture
Nutrition
With the outbreak of conflict starting at the end of 2013, the country has seen large-scale displacement, loss of livelihoods and an economic crisis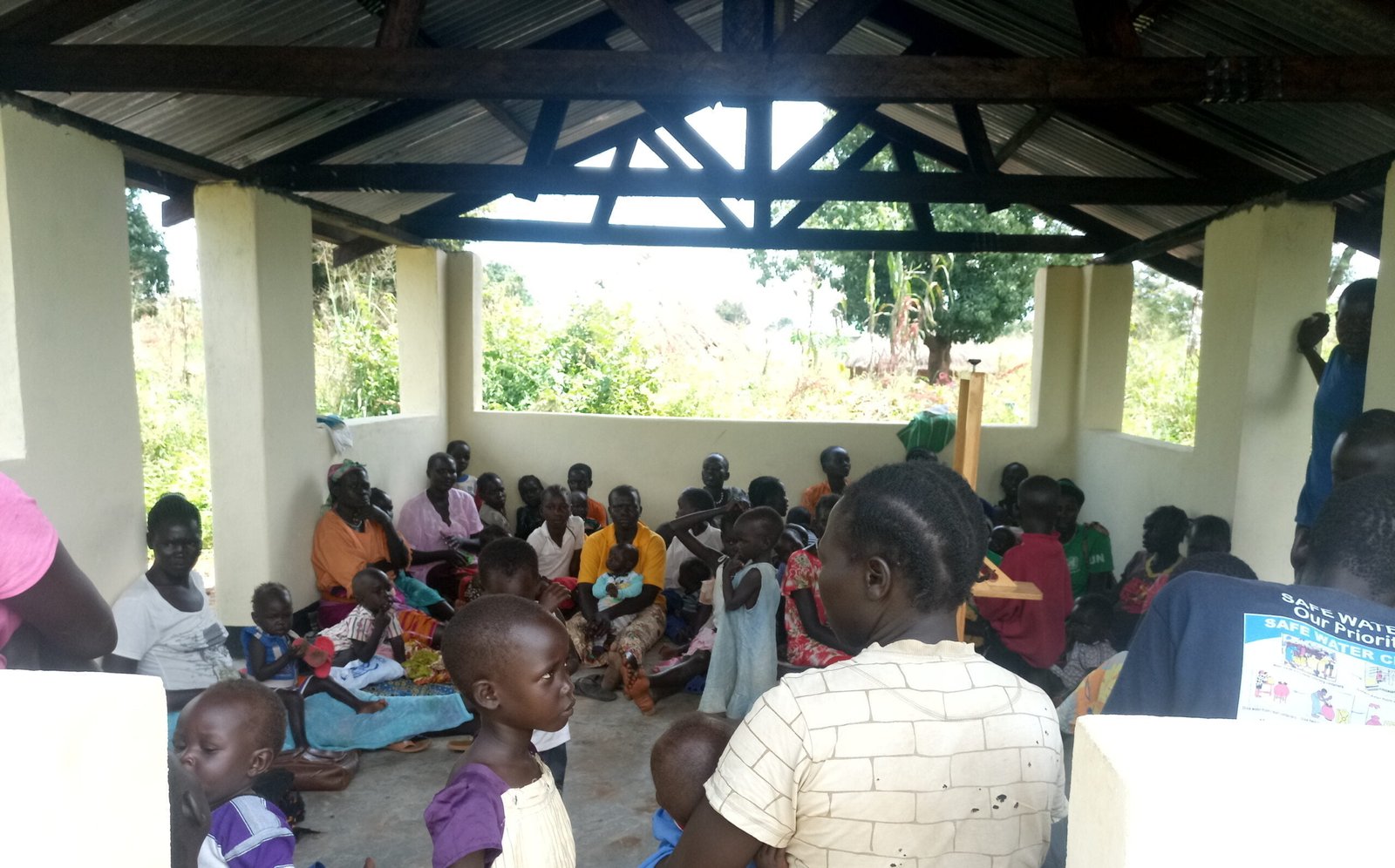 Work with us
Interested in working with IHO? Visit our Job opportunities page for more.
Volunteer with us
Interested in Volunteering with IHO? Visit our volunteer opportunities page for more.
Become A Donor
Interested in supporting IHO to improve the lives and health of children in south sudan?